Sunny day at Holíč Castle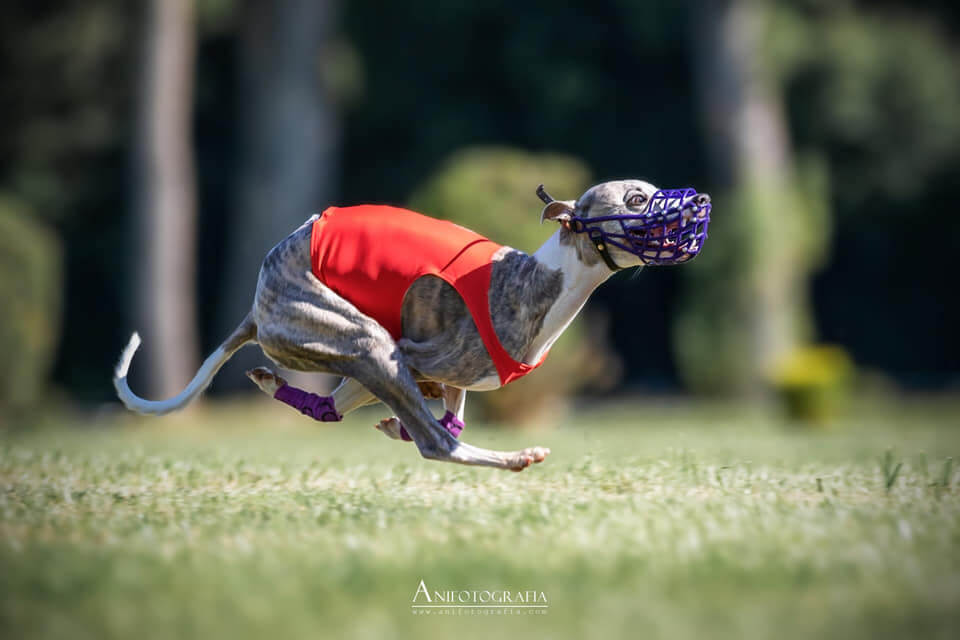 We spent today on a sunny day in the beautiful surroundings of Holic Castle at the JH qualification competition and, thanks to the Alijamo's super family, also a few individuals on coursing in Brno's Medlánky. Danielka gained her first experience, Alenka fought the stubborn Svetlana, Michal and Oliver gained valuable points and Jakub won the beautiful II. place in the competition of 9 Junior handlers.
I played with Lily – Alijamo's GALAXY CORONA /4 months/ also on the handler, although we finished in 4th place, but for Lily it was a big test, in which she passed 1 *. I already know that in the show circle it will be a "raspberry" for her.
The following performed well in Medlánky:
Alijamo's EYRE 6/20 res. CACIL
Alijamo's ELMLEY LOVETT 8/24
Alijamo's DEVIL'S PIE 11/24
Alijamo's DEJA VU 22/24
Thank you Lucka and Svetlana.