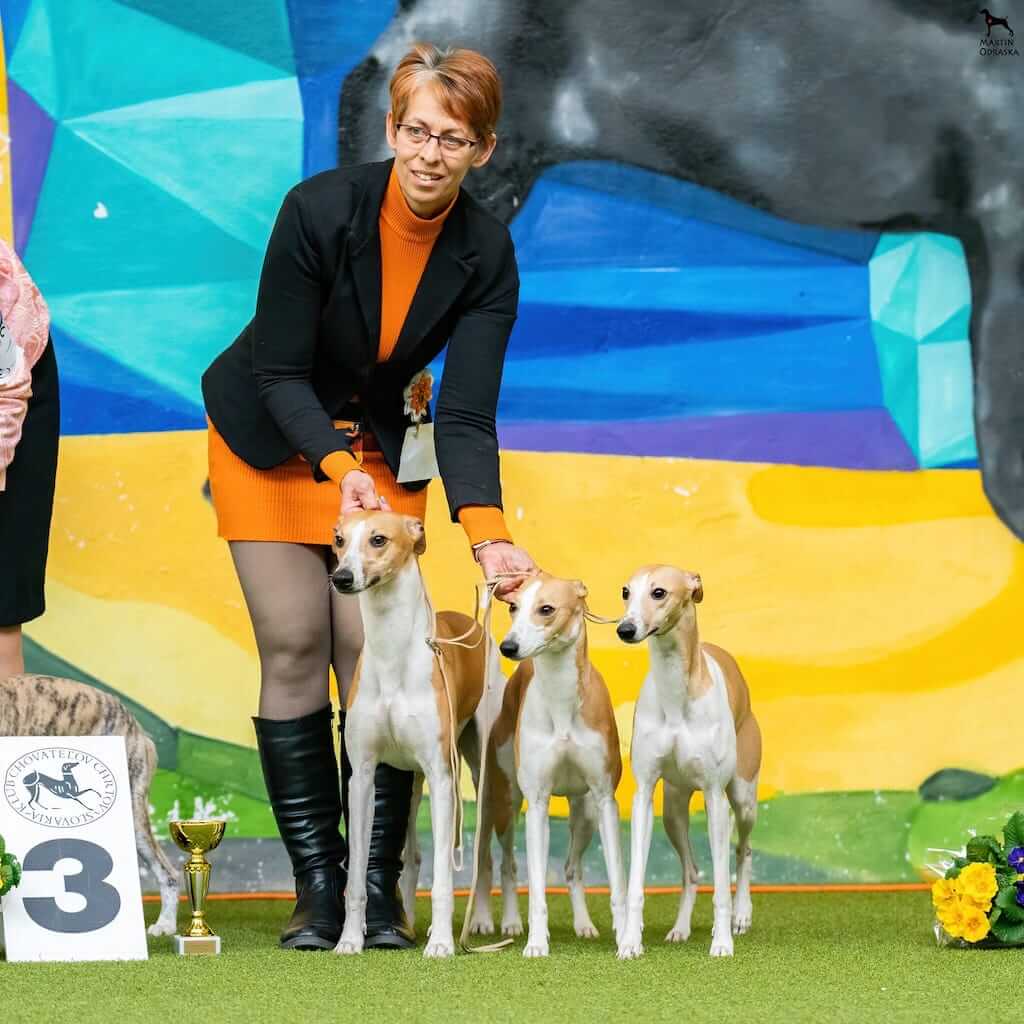 11.3.2023 Specialty Sighthound Show CAC Pezinok. Judge: Beatrix Märki Casanova, CH Entered 70 whippets, all Alijamo's got Excellent. Alijamo's MULBERRY VP1/2 Alijamo's KEVAN Ex.2/8 Alijamo's
More »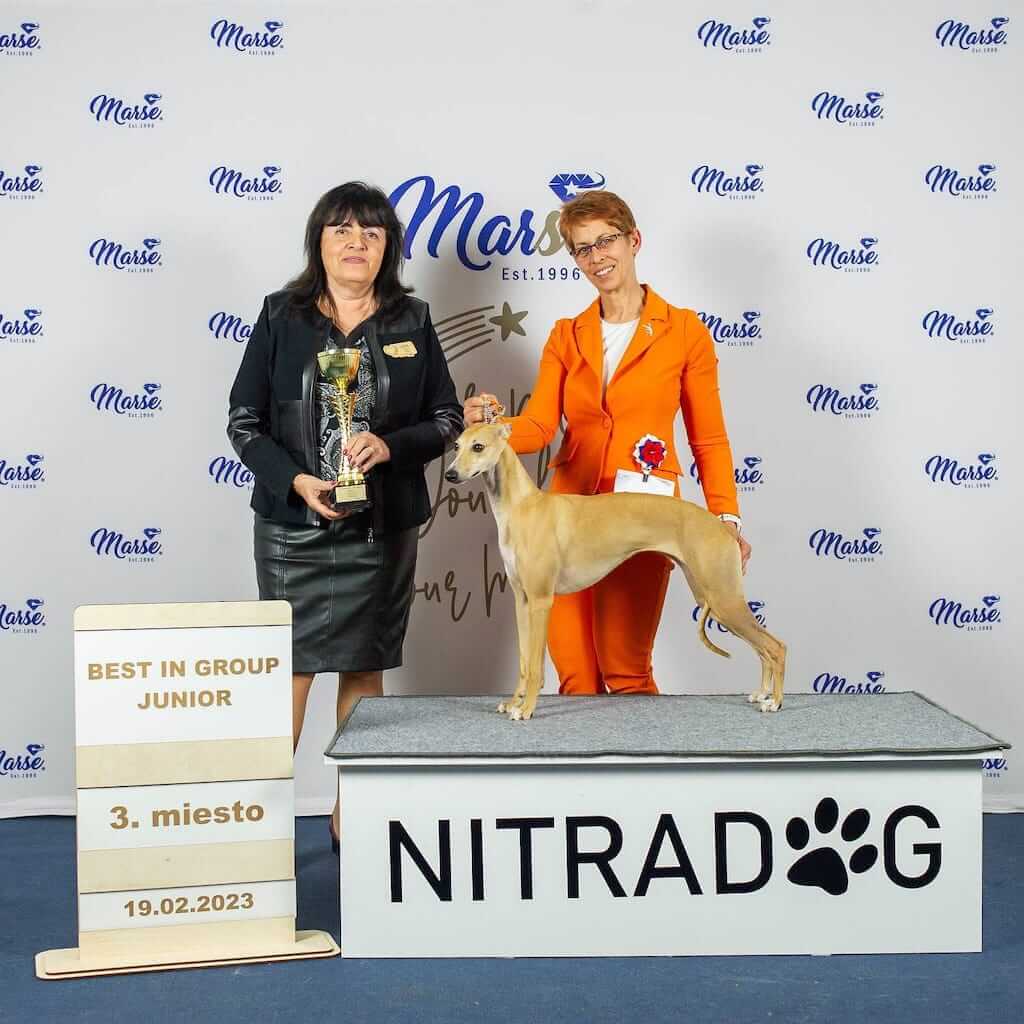 17.02.2023 ALIJAMO'S MADELINE – VP2 ALIJAMO´S DEVIL´S PIE – Ex.1, CAC ALIJAMO'S HEILLIA – VG ALIJAMOV JOLLY ROGER -Ex.2 ALIJAMO'S KEVAN – VG3 STANGERS LAND VALDAY – Ex.2, Res.CAC NEW
More »
FeHoVa Winterdogshow Budapesť CACIB 9.-12.2.2023. Another exhibition abroad and for me 1* Budapest. This time I took Lily, Gina, Neha and Jolly with me. And
More »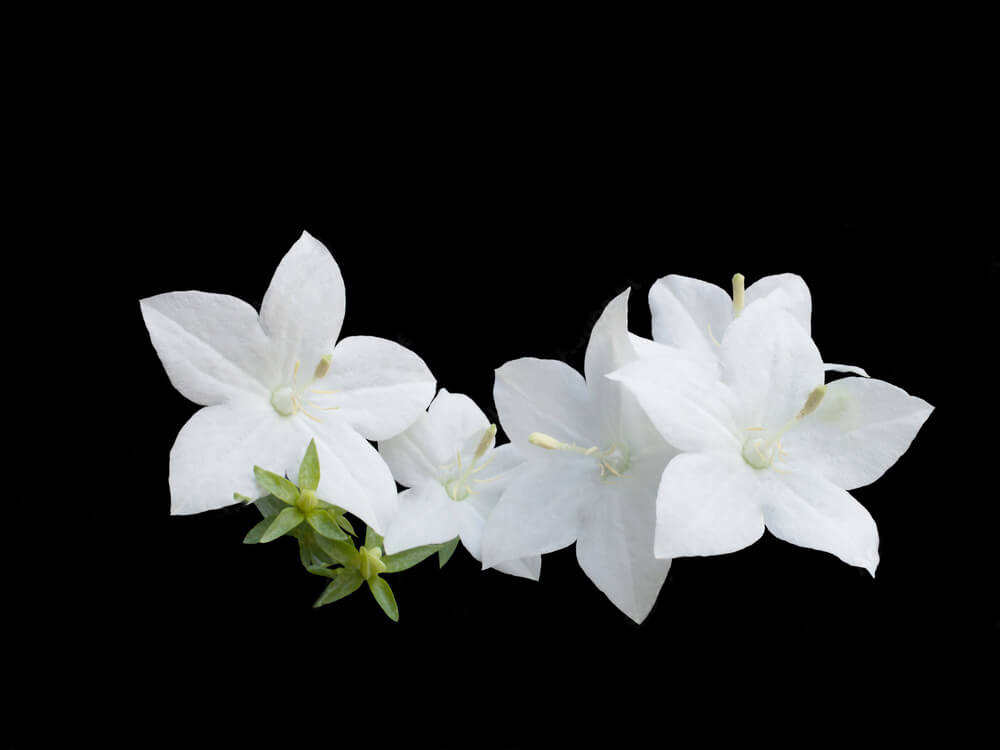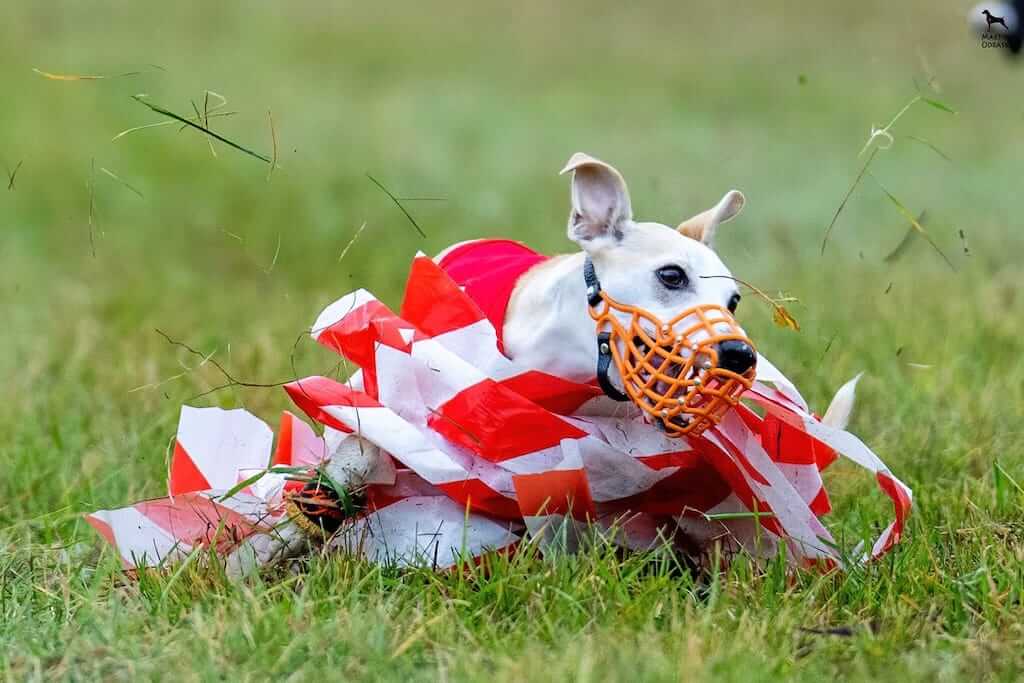 The last race of the 2022 season is upon us. In a hugely strong competition in Adamov on October 22, 2022, where almost 100 whippets
More »
Esterházy de Galanta CUP – CACIL, CACT coursing – Galanta – Beauty and Performance 10.9.2022. Banda Alijamo's in great representation, and with fantastic results.
More »
Saturday on GRAND PRIX BRATISLAVA 2022
More »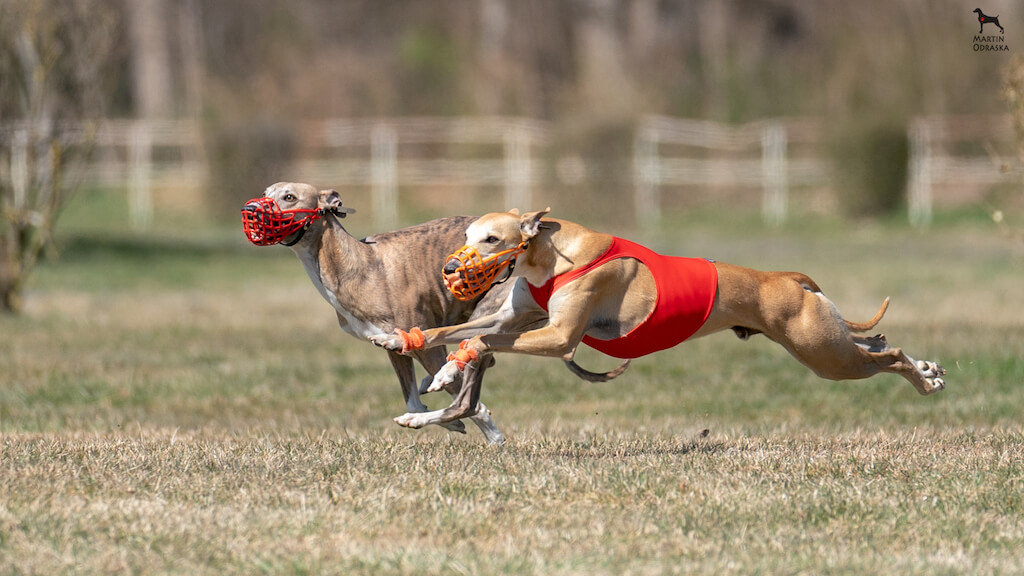 CENTRAL EUROPEAN COURSING DERBY 2022, V4 CUP, CACT.
For the first time, the bandits only ran one run due to the extreme heat, but they still tried and didn't put up with the shame.
More »