First Slovak Dog Show Alijamo's – 13 entered! Judge: Janusz Opara/PL Stangers Land DREAM CAR – VP2 (2) puppy Stangers Land VALDAY – VG (12) junior
More »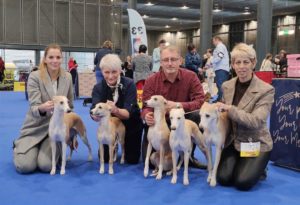 Judge: Robert Kubeš / 69 vipetov Judge: Antonín Mudra / 70 vipetov   Druhá výstava roku 2022 a opäť kúsok za hranicami v Brne. Alijamo's
More »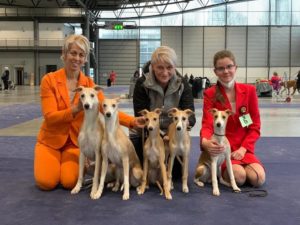 First show season 2022 in Brno-Czech Republic.
More »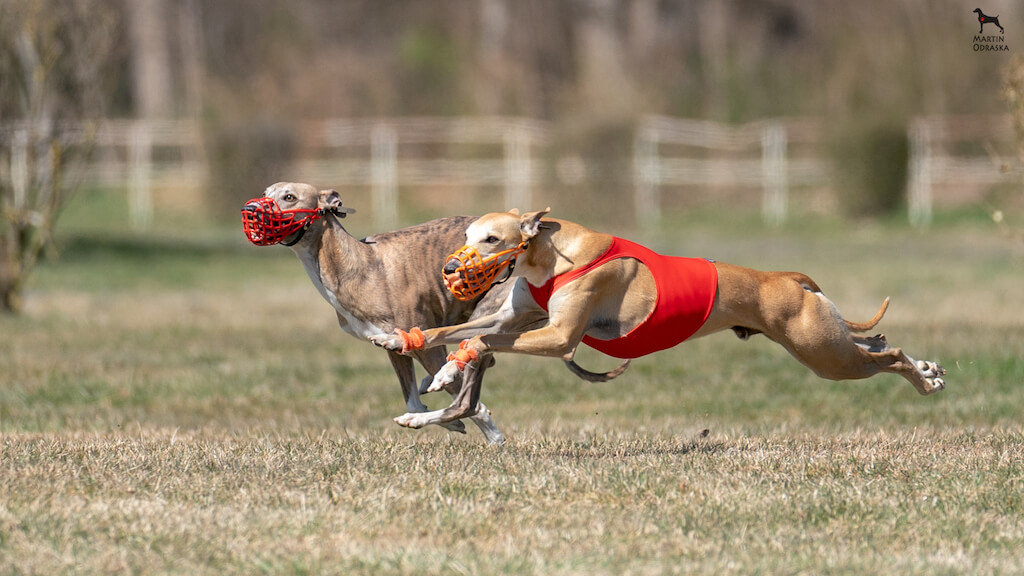 CENTRAL EUROPEAN COURSING DERBY 2022, V4 CUP, CACT.
For the first time, the bandits only ran one run due to the extreme heat, but they still tried and didn't put up with the shame.
More »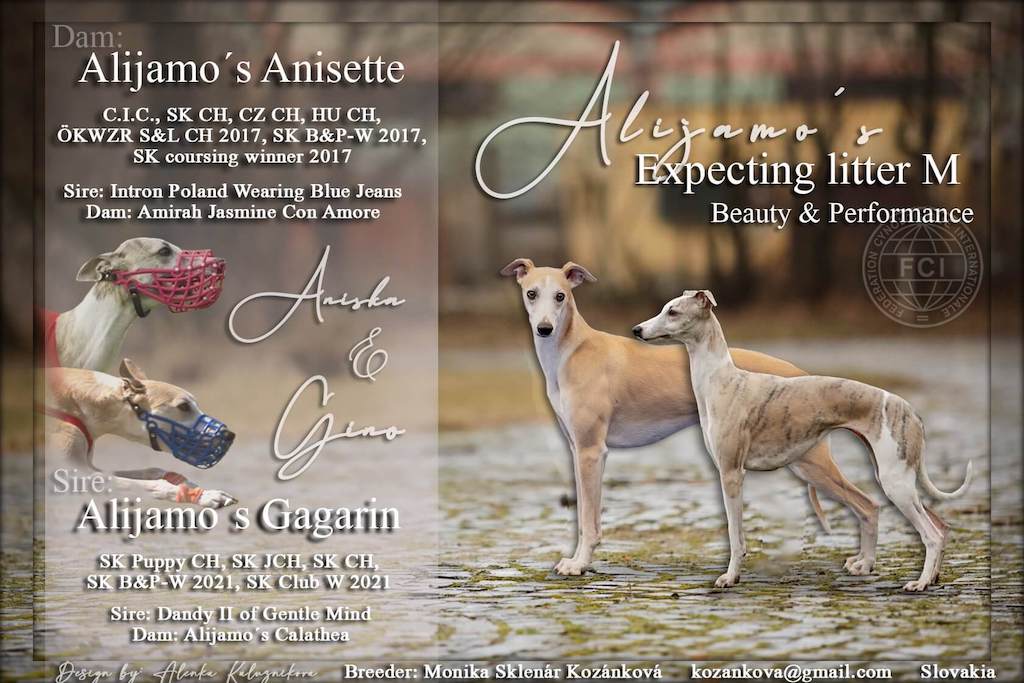 Alijamo's ANISETTE is expecting her last puppies.
As before, we expect highly action puppies, more suitable for sports (coursing, racing), but at the same time very contact and loving their family.
More »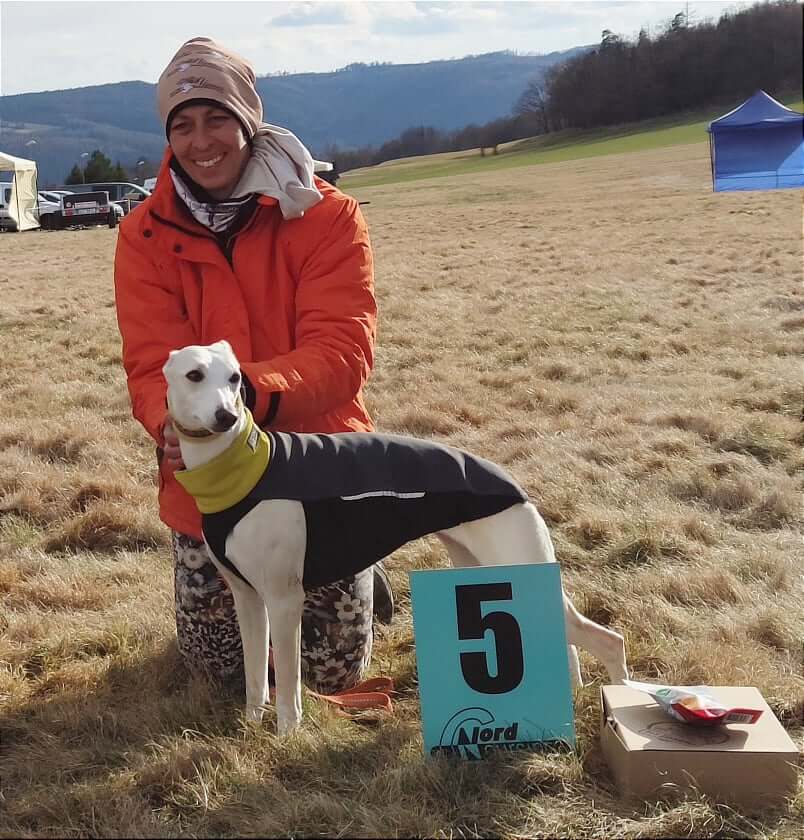 Back to News    Alijamo's DEVIL'S PIE 9/15Alijamo's GALAXY CORONA 5/23Alijamo's FEMME FATALE 16/23Alijamo's CALATHEA 23/23 Alijamo's GAGARIN 4/10 Alijamo's FALCON CRAG 8/10 Recent
More »
CACIL Coursing – Beauty and Performance – GALANTA 11. 9.2021
More »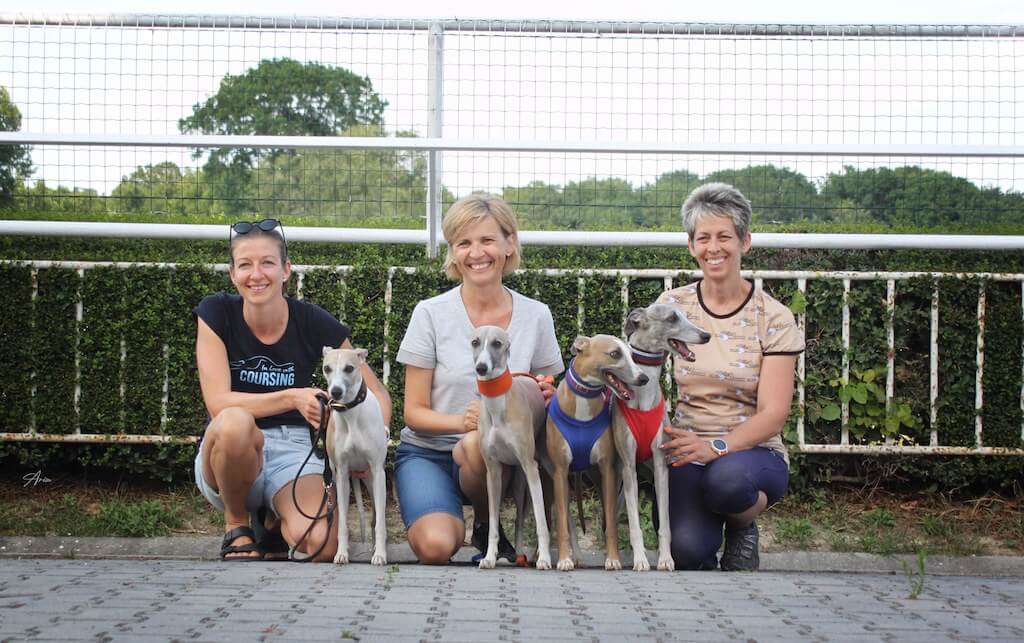 Back to News Grand prix Bratislava 24 7.2021 Grand Prix Bratislava 24 7.2021 first coursing season and hope not last. Alijamo's ELMLEY LOVETT 10/22 Alijamo's
More »